Rock-solid WordPress hosting for your customers (minus the hard work)
What's the best use of your time? Supporting your customer's hosting or crafting great user experiences for them?
Servicing hosting clients is expensive too. Margins calculated on a spreadsheet may look good but don't take into account your time setting configurations, troubleshooting issues, setting up email, dealing with downtime, billing and a lot more.
Do you want to be on-call for web hosting issues 24/7?
Let us do the heavy lifting for you while you offer your customers the best WordPress hosting solution in Australia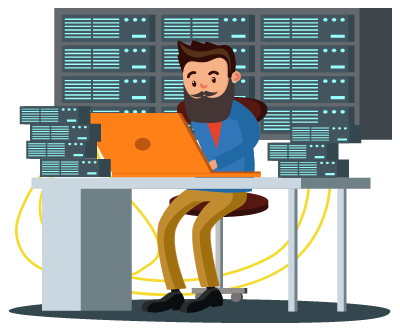 Built for WordPress
Designed for performance: we invest in best-in-class tech, optimise it for WordPress and don't over-subscribe our servers.

Industry-leading tools
We deploy cPanel as it's feature rich, powerful and what most developers use. We host email too, unlike many of our competitors.

Expert Support
Our support team is based in Melbourne and live and breathe WordPress — they are just a phone call away. Ask us to help you optimise your websites for speed too.

Tried & tested
We have been servicing Australian businesses and agencies since 2008, including Harvey Norman, CSIRO, Sensis and thousands of small businesses and agencies.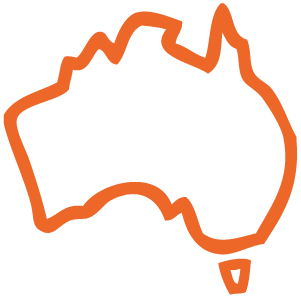 100% Australian
We are Australian owned and operated: your customer data is hosted locally, addressing concerns about data sovereignty and network latency.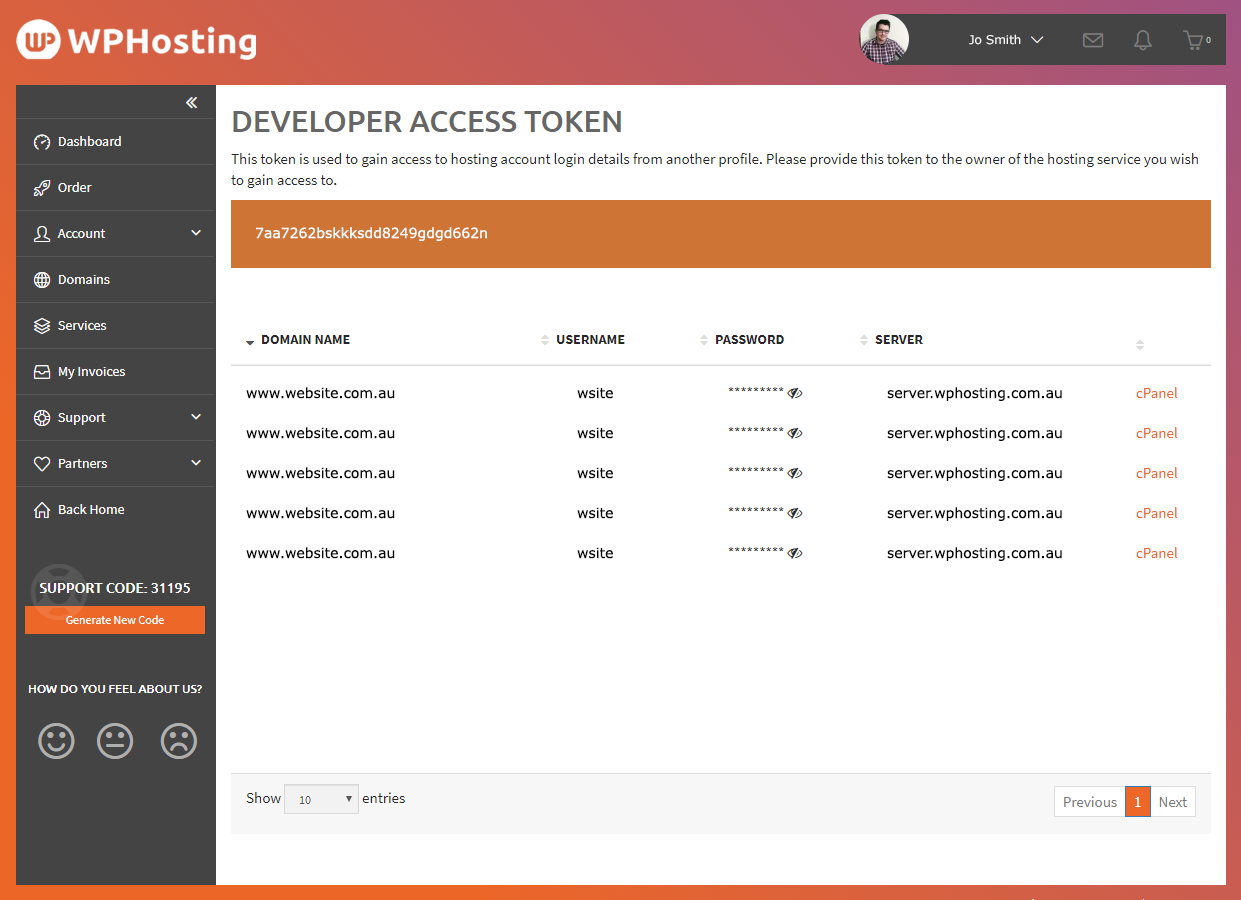 Apply to become a Referral Partner to earn 10% commission

Sign up new customers via your unique affiliate link

Get your customers to give you access to their cPanel account (using your Developer Token)

Access all of your customer's hosting services via your WP Hosting account

We'll support and bill your customers directly

Cash in your commission whenever your balance reaches $100
Expert WordPress hosting support
We're proud to offer Australian businesses and agencies a level of WordPress hosting support that consistently exceeds their expectations.
They won't be left hanging in a chat queue to a Level 1 support agent based offshore. All they need to do is pick up the phone and talk to a savvy engineer here in our Melbourne office.
We support customers directly and/or liaise with you – whatever works best

You can be added to a customer's account to receive support tickets and be kept in the loop

We troubleshoot WordPress hosting and email issues (so that you don't have to)

Need help to improve performance? We're more than happy to take a look and make recommendations

Based in Melbourne and servicing thousands of Australian businesses since 2008
Had a minor issue with my @wphosting account. They had it solved in about 3 minutes. This is why I've stayed with them for over a decade now and why I recommend them to everyone – just top service.
The partnership with WP Hosting is key to our success. Sharing very similar values, we strongly recommend WP Hosting to every single one of our clients as we know they take care of our clients, just the way we would.
I managed to get my web site hacked! WP Hosting sorted me out. There were over 1000 files with dodgy code injected. Really recommend the service at @wphosting – these guys are outstanding. Check them out if you ever need to host a web site.
Big shout out to @wphosting for a seamless and stress-free domain transition over the weekend! We're giving them 10/10.
We'll migrate your customer websites for free
This is a manual process, whether it's a single website or a portfolio of a hundred. Automated tools are simply not reliable enough.
We'll start with a conversation to understand the current set up and the best approach for a smooth transition, planning to avoid downtime. And while we're at it we'll have a look at WordPress' configuration and advise you on what can be done to improve performance.
Try us out by migrating over one of your customers first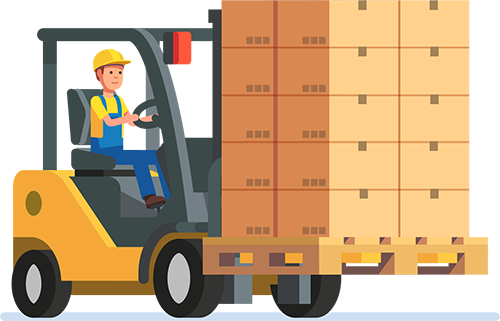 Teamwork is a leading project management tool used by thousands of agencies around the world. They are offering WP Hosting customers an exclusive 10% discount on their plans. Get in touch after you've signed up and we'll email you instructions to get your discount.
Apply to become a Partner
Our Partner Program is not open to everyone. We work with those that have a proven track record delivering quality work and support.
Other benefits of the Program include:
Access to marketing resources
Inclusion in our Partner Directory
Content Partnership – Contribute to our blog and gain visibility
Want to apply? Or just have a couple of questions? Submit the and we'll get back to you within one business day.