ABOUT US
Our team, our goals and beliefs
and our infrastructure
Our Team
WP Hosting Australia was founded to provide quality hosting for Australian bloggers and website owners. Our clients include individuals, small businesses, companies, corporate and government. The team at WP Hosting have been using WordPress as far back as 2003 and our vast WordPress experience has enabled us to provide a unique service that is not usually found at a traditional web hosting company.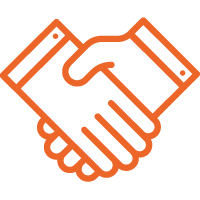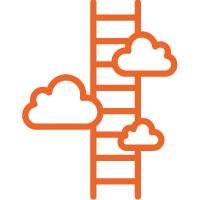 Our Goals & Beliefs
Our core belief is fantastic service and exceptional support. We encourage questions and feedback as it helps us improve our services to provide you with even better services and support. We love WordPress, it's community, developers and end users, so we're often found helping people on the WordPress.org forums and sponsoring WordPress related events such as WordCamp.
Our Infrastructure
Our infrastructure has been carefully designed to make sure your WordPress installation operates at it's peak. Our servers are automatically backed up on a nightly basis on completely separate hardware, ensuring that your valuable data is always kept safe. We won't bore you with any more technical mumbo jumbo, but if you would like more detailed technical information, give us a call or shoot us an email with your questions.